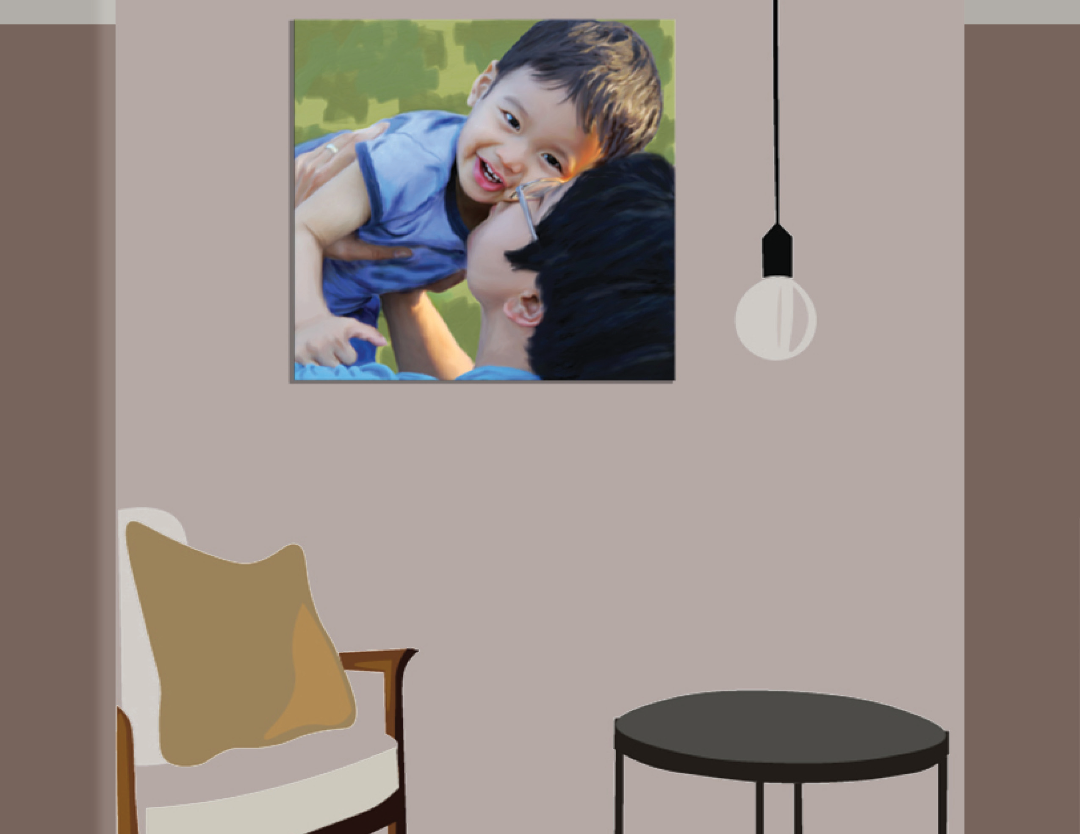 My style is simple but not minimal. My first priority is always comfort. I will never trade comfort for look. As a result, my interiors are relaxing and serene. I am also attracted to unexpected, intricate, or exotic details. These details should be relevant to the owner(s) of the space. I am excited if I have a "curator" as a client. I am not dreaming about having a client who is a professional art curator (It is super cool to have one, though!) I know some people who selectively collect tea cups or cigar boxes. I love to work around collections or heirlooms. I also like layering if it is easy to maintain.
Natural materials are alway appealing to me. However, I care more about the way the materials are treated. More often treatments which produce high volatile organic compounds (VOCs) are used and that is not what I prefer. I am also drawn to healthy recycled materials. As a result, my designs tend to be eco-friendly, humble, and unpretentious.
I believe in affordable furnishings as long as each item has a positive added value. Not all of us have a mansion, and not all of us need a mansion. However, we all need a cosy place to recharge. It should not cost us an arm and a leg. Life is beautiful by living it, not buying it!