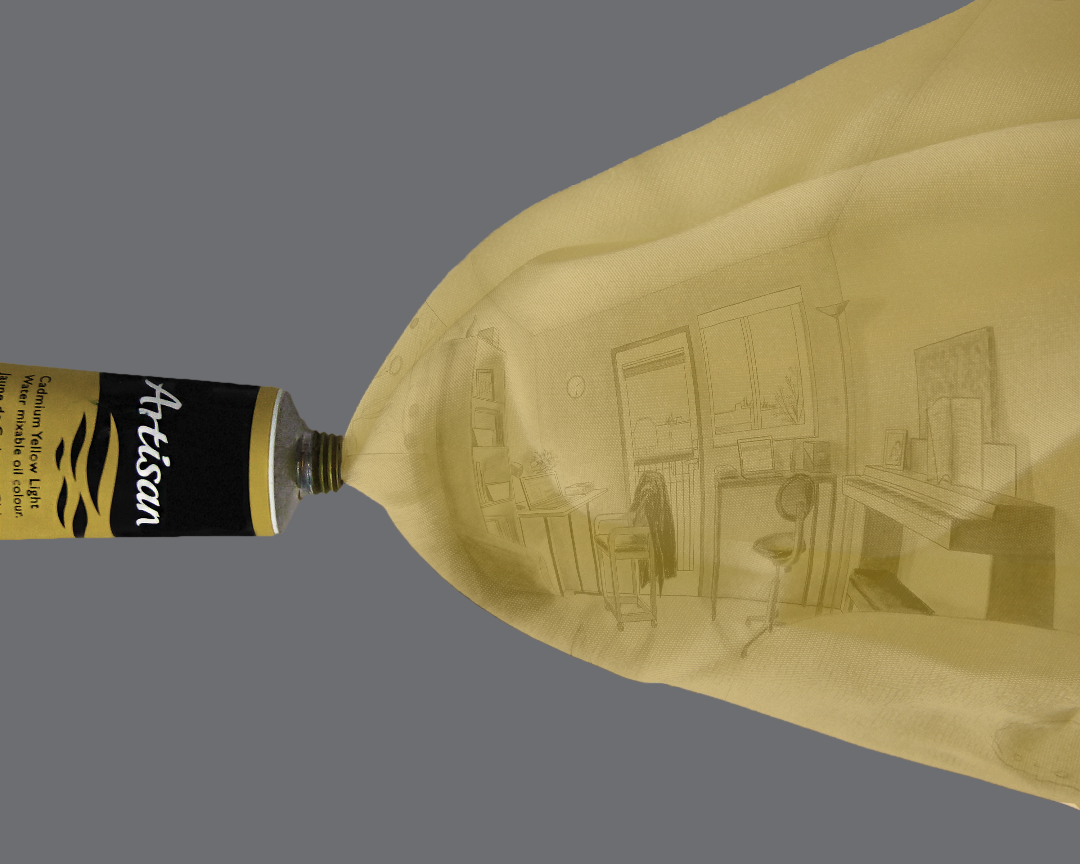 I love to create things since I was little. I often use materials found around the house to incorporate into my designs (I once cut my mom's pillow case, right at the middle where the best pattern was, to make a doll's dress. Of course she was not happy when she found out!)  After graduating high school, I did not get in a design school but, instead, a business school. I did that only because I needed job security at the time. I do not regret my decision because I made the most out of it. However, I got back to design as soon as I could (This time I try my best to be creative and resourceful without damaging other people's useable stuff!)
I chose interior design because I love living environments. I often find myself in awe of natural wonders. However, more often I want to come back home to my loved ones, my kitchen, my reading/writing corner, and my bed. I like the sight, the smell, and the sound of my home. It is far from the most beautiful, luxury, or spacious houses. It is simply comfortable and functional for me and my family. Despite the fact that I have never stayed in a house for more than four years, I do not hold myself back from taking care of my interior spaces. Instead, I learned a lot in the process, understood how I interact with spaces, and became more creative and resourceful.
I always envy those who live in and can come back to a same place for a long period of time. I always wonder how many fond memories and friends I could have kept if I did not move that much. I wonder how I would design and change (or not) the same place over time.