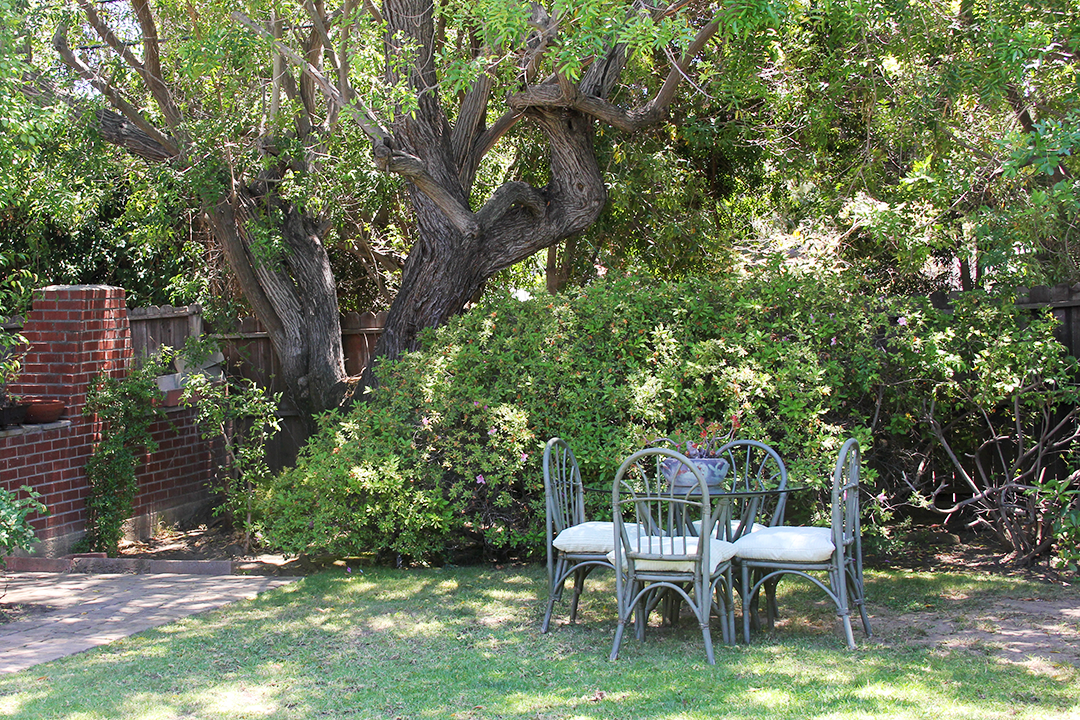 Set your budget
The first time I ask my clients "What is your budget for this project?", many cannot give me a specific answer. Most of the answers are vague, such as "I'm not sure" or "It depends on how much it costs." Even though it may be difficult to decide how much to invest in renovating your home, it is very important to specify a budget early in the process to avoid the confusion, frustration, and stress involved. My job is to provide my clients as much information as they need to make the decision a little easier.
The cost of an interior design project varies greatly depending on many factors, including the scope, quality, and timeline required. By setting a budget in advance, you can set priorities and narrow down your options (our problem nowadays is often that we have way too many options). From there, the interior designer can help you explore alternatives, control spending, and find the best outcome for your desired goals. Unless spending is not an issue for you, a budget gives you peace of mind and helps you enjoy your interior design project without losing sleep every time a major expenditure occurs.
Get to know your interior designer
Setting your budget and making other project related decisions will be much easier if you trust your interior designer. The interior designer is someone who helps envision some of your most personal spaces. I need to understand you as a person: your family, occupation, lifestyle, aesthetic taste, and expectations. It is also necessary for you to get to know your designer: her ability, experience, work style, and connections. I would propose that we follow a "Verify – Approve – Trust" model in which we will learn to work with each other along the way. Once there is mutual trust between us, communication and decision making will happen naturally and with ease.
Have fun!
I recently designed and helped renovate a beauty salon. The focus of a commercial project is normally a mix of maximizing functionality, minimizing costs, and meeting deadlines. There often are tension and stress. When I met the salon's owner for the first time, I, however, found out that she wanted to enjoy the design process and create a place which makes her happy going to work everyday. If you run a business doing what you love to do, you probably can relate to that. I had no problem connecting with her. I took the same approach, I made our project enjoyable for both of us. Together, we did it the most lighthearted way: listening to each other, respecting each other, and trusting each other. We chat, we laughed, we went shopping, we shared the joy when we found beautiful light fixtures or scored a discount. We did have worries and mishaps, but we found ways to go around them. The store turned out beautifully, very functional, and also under budget. The most important thing was that we had a good time. I have no doubt that she will enjoy opening the door of her salon everyday.
As you can see, to enjoy an interior design project, the three things you need are not necessarily finance, work relationship, and quality time themselves but the way we approach or create them. "Attitude is everything" can't be more true.