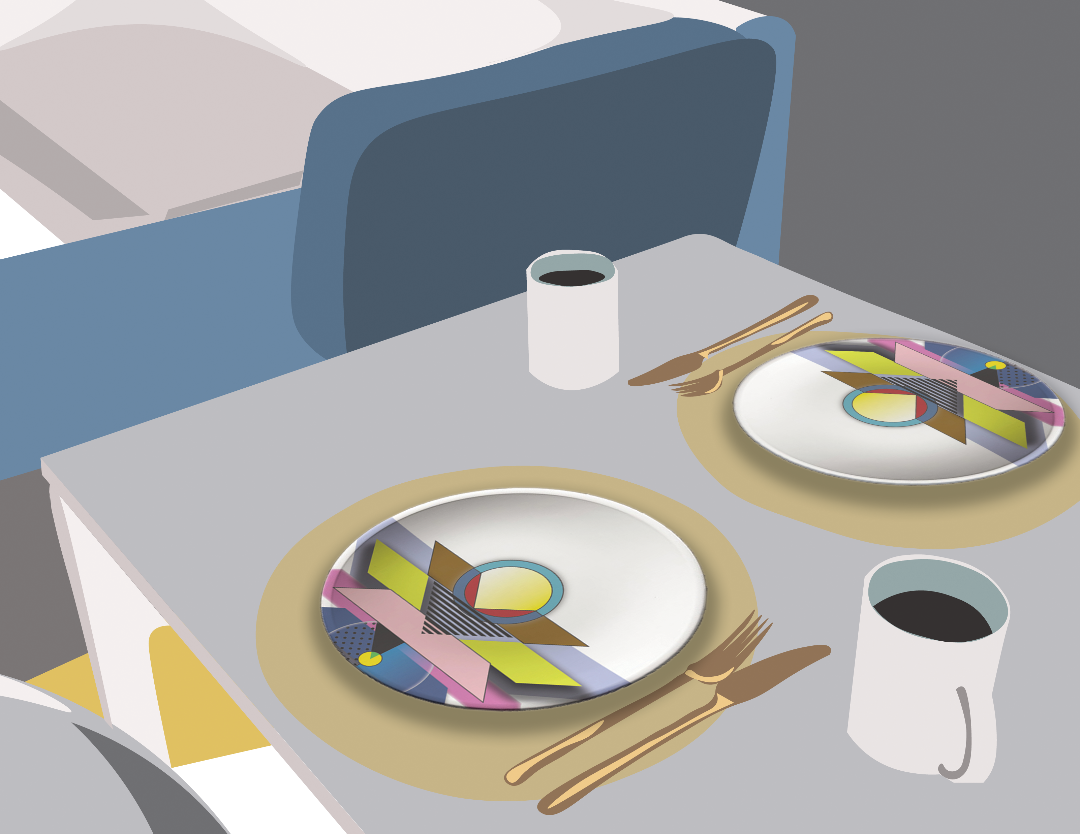 How should our living space look? It should not look like a furniture showroom. It also shouldn't look exactly like the images which we see on magazines or Pinsterest. Why? Because almost no one ever lives in those spaces. The images are heavily staged and edited to look perfect. A bookcase which has only blue or yellow cover books suggests that the books are selected for their cover, not their content. A bed with so many accent pillows that are thrown to the side right when we get to bed is not practical. Professional stylists have access to large budgets and numerous items that otherwise would not be available to us. In real life, our houses have mix and match items which are functional or meaningful to us.
Your house should look like you. It is an extension of you. It contains items which you need, want, and like. If the house is for your family, every family member has to see himself/herself in there. As a result, shared interiors are, very likely, eclectic. The difficult task is how to combine different things into a harmonious and practical collection. Investing in quality important items and paying attention to details are key. After that, you can relax and enjoy your space. A bit of imperfection and a bit of sloppiness can be distinctively charming and comforting.
I love to see my clients take good care of themselves, their living spaces, and the memories which they are going to create. A cancer survivor fell in love with her meditation corner all over again. A grandmother treated herself for the first time to a high quality leather recliner. A military officer realized frequent moving does not mean that her belongings have to be temporary. These real life "images" makes much more sense to me than the ones in those fancy catalogues.